Former Great British Bake Off champion Nadiya Hussain was alarmed by the negative reaction to her background, but was eventually overwhelmed by people's positivity
Nadiya Hussain has said she initially 'struggled' with her identity being so tied to her being a Muslim when she first took part in The Great British Bake Off.
The baker, who won the popular series in 2015, said that her religion is 'incidental' to her, but that the response it garnered made her wonder if she was the 'token Muslim' on the series.
But she said that, despite having been subjected to some negativity, she learned how 'lovely' the general British public are with their overall reaction towards her.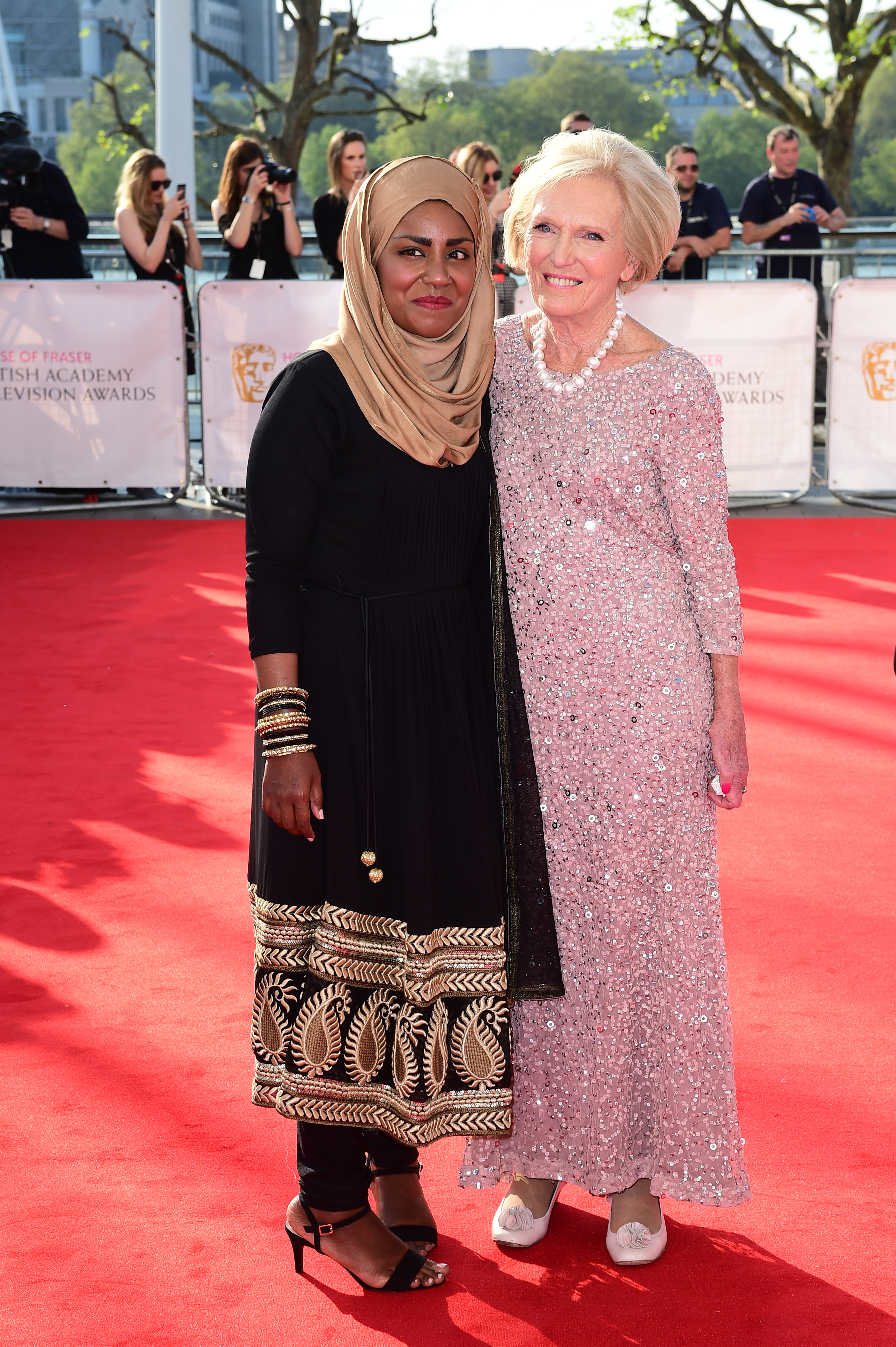 Nadiya, 32, told Radio Times magazine: "I certainly didn't enter a baking show in the hope of representing anyone.
"Being a Muslim for me was incidental, but from the day the show was launched, I was 'the 30-year-old Muslim' and that became my identity.
"I struggled at the beginning, because I thought, 'Am I the token Muslim?' I'd never, in all my years, been labelled like that. I heard it constantly, 'Oh, she's the Muslim, she's the Muslim.'"
She said: "And I was so shocked by the amount of negative comments I got."
Nadiya, a second-generation British Bangladeshi, she was 'really apprehensive at the beginning because of all the aggressive comments' before realising 'what a lovely country I live in'.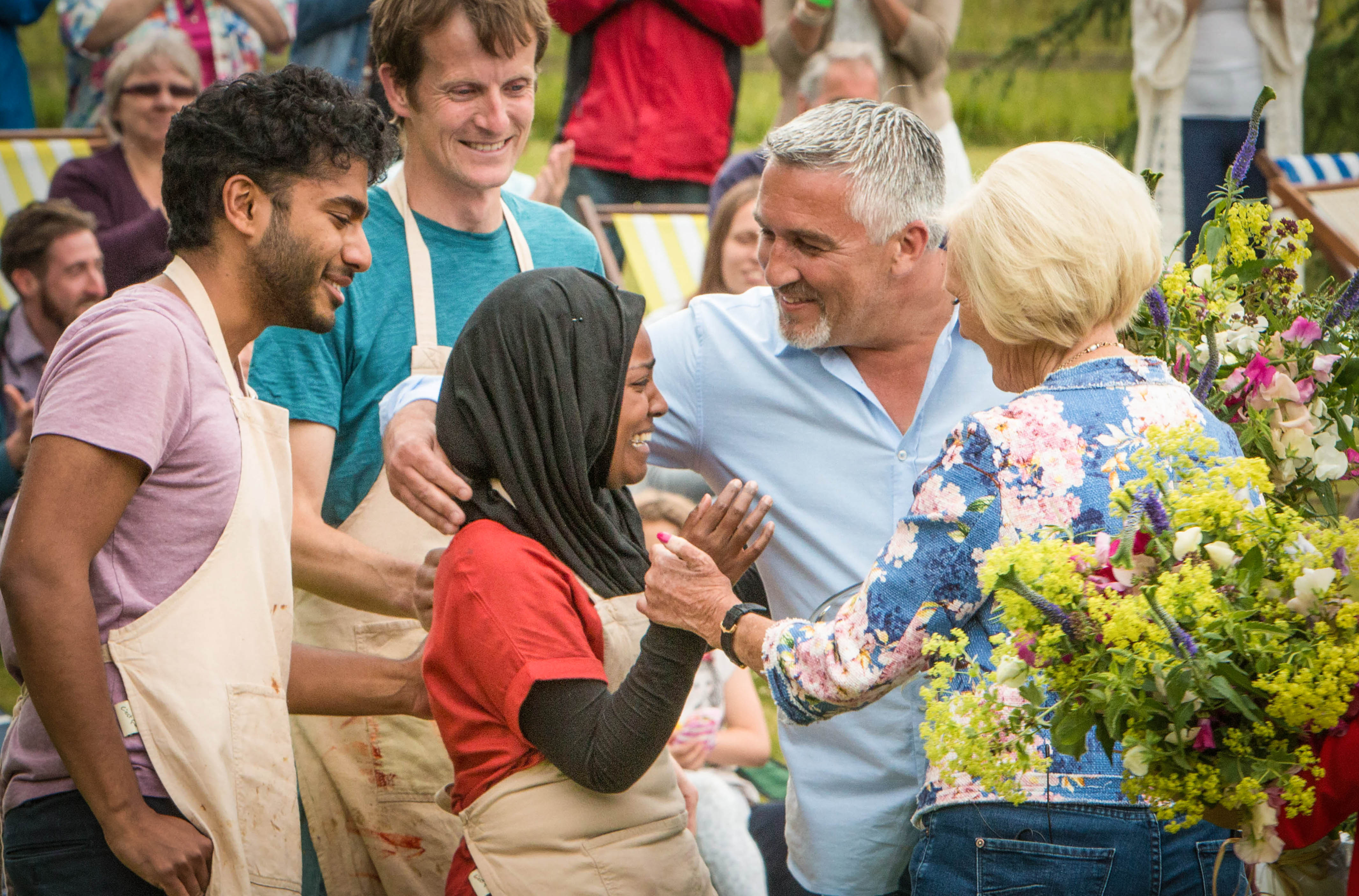 She said she hears and sees 'negativity', but that it does not affect her as those sharing such comments are in the minority.
"We are so much more accepting than that: I never realised Britain had such open arms," she said.
Since winning the Bake Off two years ago, Nadiya has appeared in several TV shows, including her own series The Chronicles Of Nadiya, written books and baked the Queen's birthday cake as part of her 90th birthday celebrations.
She is set to launch her new BBC2 show Nadiya's British Food Adventure on Monday, July 17, and will release a book with the same name alongside it.