Corrie fans enjoy Eva's calculated reaction to her discovery of Aidan's affair
Eva Price went against character by maintaining her poise during her shock discovery of fiance Aidan Connor's affair in Corrie
Coronation Street's Eva Price is out for revenge after finding out about her fiance Aidan Connor's illicit affair.
Dramatic scenes in Monday night's episodes of the ITV soap saw Eva (Catherine Tyldesley) find messages between Aidan (Shayne Ward) and Maria Connor (Samia Ghadie), revealing he was cheating on her.
Devastated, she stormed off to confront Aidan, but managed to compose herself and decided to keep quiet about what she had discovered.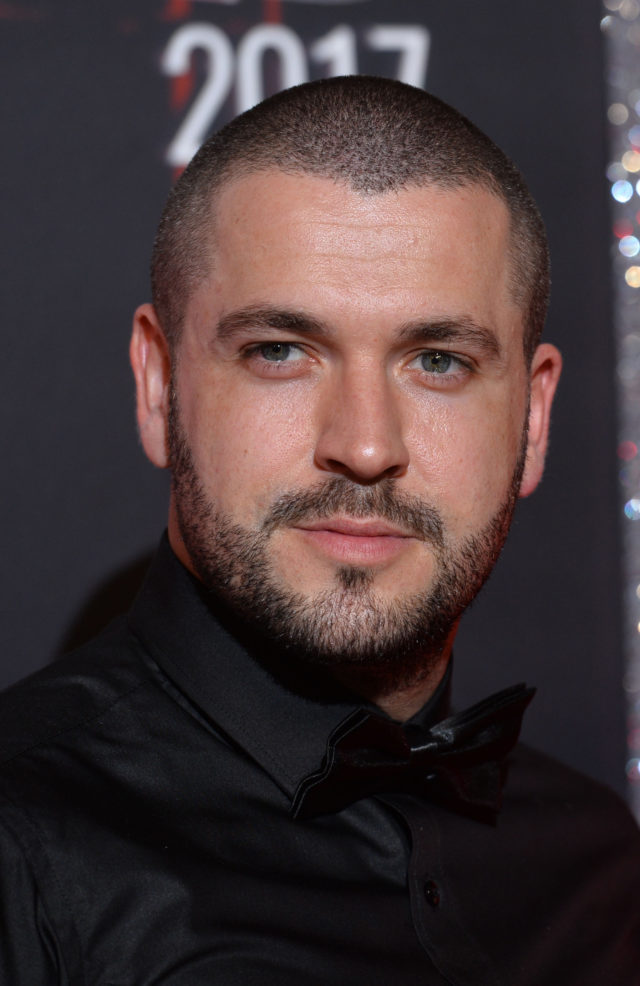 The final scene saw Eva telling a stunned Aidan she is expecting their baby – but is she telling the truth, or is it part of a plan to make her cheating man pay?
Corrie viewers were gripped by the tense instalments and excited about the prospect of a long drawn-out payback plan.
One person wrote on Twitter: "Eva's SO going to make Aidan and Maria pay for their cheating ways. But, not just yet.
"This revenge is best served 'ice' cold."
"Eva's never been the sharpest tool in the box but she's about to play a blinder," tweeted another.
"I love Eva, take him to the cleaners!" urged one viewer.
Many fans on social media said they doubt Eva is expecting.
One fan suggested: "Reckon Eva's not pregnant but will pretend she is, to give herself time to wreak revenge off the scale."
"Why do I suspect Eva isn't actually pregnant. Sure shes doing it 2 panic Aidrn, y else wud they hav the pregnancy tests mix up," said another.