Downton Abbey star Joanne Froggatt reveals that the cast were ready to film the big screen version, but it didn't go ahead for some reason
Downton Abbey star Joanne Froggatt says there was a time when the cast of the period drama was available to shoot a movie, but it didn't go ahead.
The actress, who played Anna Bates in the global hit ITV series, added the cast are now unsure what is going on with the highly anticipated big screen version.
Last month an executive at studio NBCUniversal said the film remains in the works, with production likely to begin in 2018.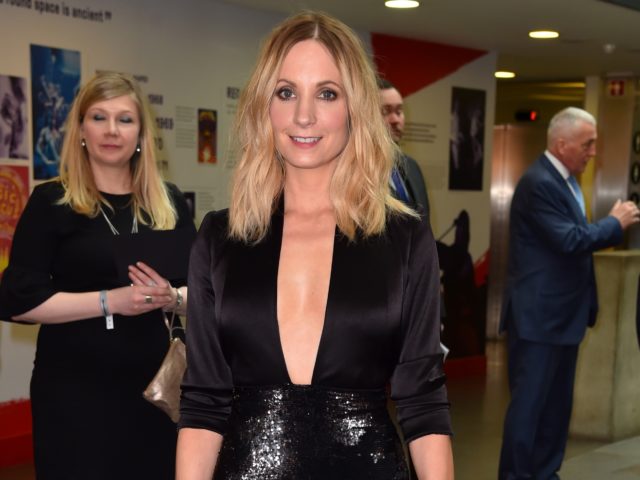 Arriving at the South Bank Sky Arts Awards in London, Joanne told the Press Association: "None of us are very sure what is going on, I think.
"It's all a little confusing for us so I'm sure it's confusing for everybody else as well. Hopefully it will all become clear one day.
"We are all keen to do it, there was a point where we were all available and it didn't quite happen for one reason or another so it's just one of those things, you just have to be very relaxed about it.
"If it does it would be lovely, if it doesn't, it's beyond our control.
"The actors are sort of the last ones to have any say in anything so if the powers that be make it happen we will all be happy to join in I'm sure."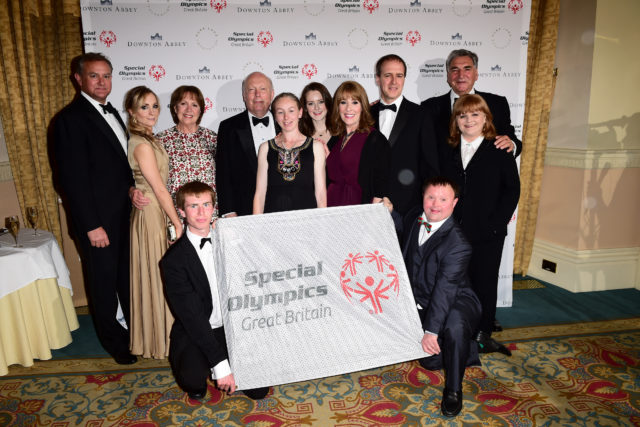 Joanne will soon be seen back in period costume in Mary Shelley, a film about the love affair between Mary, played by Elle Fanning and poet Percy Shelley, played by Douglas Booth, which resulted in Mary writing Frankenstein.
She said: "I had such a lovely time doing that movie, I was on it for about 10 days.
"I play Elle Fanning's horrible stepmother, the younger second wife to Mary Shelley's father and I had such a lovely time on that job.
"It was such a talented cast and I just loved all of them. They were brilliant and such fun to be around.
"When you go on to do film and everyone has already started filming sometime it's a bit nerve-wracking, but I had a ball."