Lacey said she laughs all day shooting with her soap family
EastEnders star Lacey Turner has said her character Stacey's life is set to be ruined by the return of the Slaters.
Jean and Mo Slater (Gillian Wright and Laila Morse) are back in Walford and it has been announced that Kat Slater (Jessie Wallace) will also return to the BBC1 soap.
But Lacey said the reunion spells big trouble for her alter ego Stacy Slater.
"The Slaters coming back just sort of ruins Stacey's life," she said.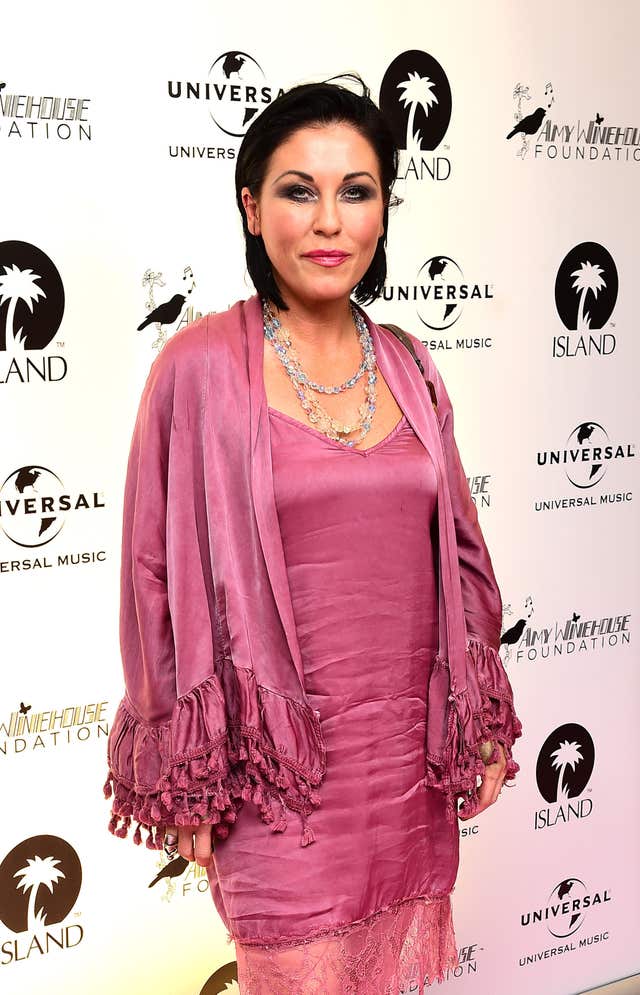 "They just come back and cause a lot of trouble and expect Stacey to put it all back together."
The actress said she was thrilled when she heard her soap family were heading back to the Square – but admitted it makes it a little harder to get work done.
"I love being around them and I love working with them and I think it's lovely for Stacey to have her family back," she said.
"We're quite useless working together because all we do is laugh. We spend most of our time laughing and trying to get some work done."
She added: "I think everyone loves the Slaters because they are a bit nuts. They do what they want, say what they want and just go around causing trouble!"
EastEnders continues on BBC1.