Emmerdale fans rejoiced as Pierce Harris was found guilty of rape, a decision the actor who plays him said had to happen
The actor who plays Emmerdale villain Pierce Harris says he thinks viewers will be satisfied after his character was convicted of rape.
Fans of the ITV soap found out on Friday that Harris would be sentenced to five years in prison following the brutal attack on his wife, Rhona Goskirk (Zoe Henry), on their wedding day earlier this year.
Jonathan Wrather, who plays Harris, told the Press Association: "I think fans or viewers will be seeking some form of retribution and yes, we'll have that.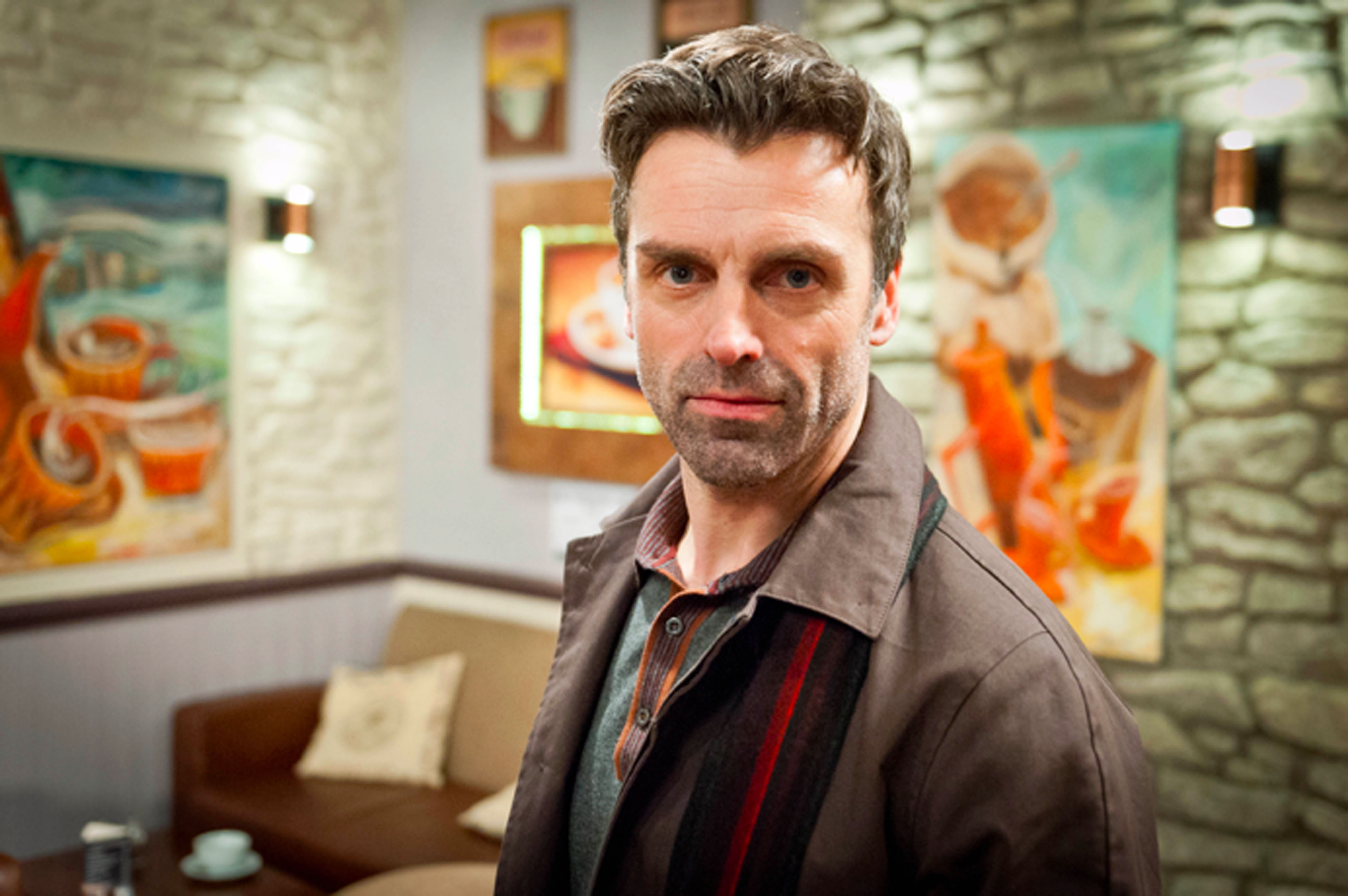 "Ultimately in shows like this, characters who've done the things that Pierce has done, they need to be seen to get some form of comeuppance, and he will. But where it then ends, we don't know."
In Thursday's episodes, Rhona confronted Pierce before he gave evidence and managed to get him looking tearful and guilty enough that she felt hopeful he would admit to his crimes.
As the jury returned its verdict the following day, she broke down in relief and said on the steps of the courthouse: "So many women don't get that.
"We have to relive the worst moment of our lives on that stand and still not be believed at the end of it."
Talking about the dark material they had to tackle for the storyline, which has been running for a few weeks, Jonathan said: "It has been a challenge because of the subject matter, it's quite dark and it's complex, but I feel fortunate that we've been trusted with it by our producers and writers, because it's very sensitive.
"We've tried to portray everything as truthfully as possible and you know we have a duty and responsibility to our audiences and people who watch it."
In the run-up to Friday night's finale, the actor said he did not take the material home with him at the end of a long day.
"By the time I get back from a fairly long commute… as soon as I get home, I've got two very young babies so domestic life takes over, so there's no room for, I don't find it difficult to shake off what's happened during the day.
"We do have a lot of fun on set, probably because of the intensity of some of the parts of the story and certainly when it's reached its peak with the rape and everything. The flip side is that the release is you are able to have a bit of a laugh between scenes and takes, you have to, I suppose."