The Emmerdale star talks about the serious misgivings her character has about becoming Mrs Barton
Emmerdale actress Roxy Shahidi says her character wants marriage 'more than anything', but admitted she has doubts.
Roxy, who plays Leyla, is currently in the middle of one of the ITV soap's hottest storylines as viewers wait anxiously to see if Leyla and Pete (played by Anthony Quinlan) will walk down the aisle.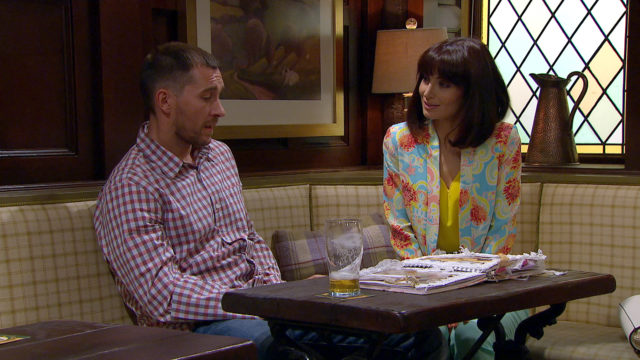 The couple's impending nuptials may be at risk following Pete's affair with his bride-to-be's best friend and maid of honour Priya (Fiona Wade).
Talking to Ruth Langsford and Eamonn Holmes on This Morning, Roxy said: "She's (Leyla) desperate to get married, she's madly in love with him.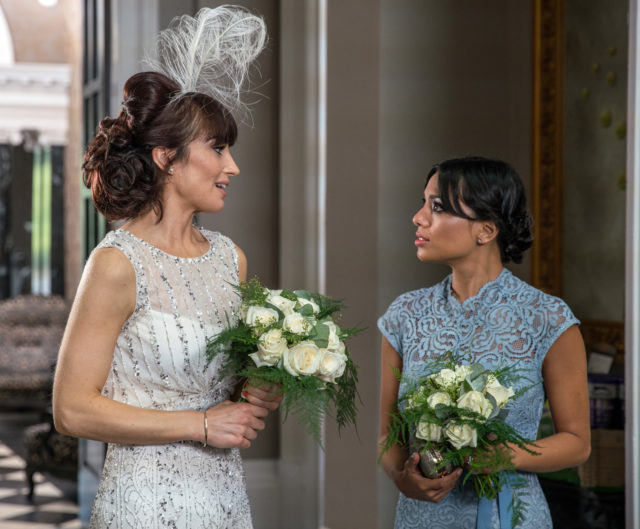 "She's kind of forced the question, but she's got her doubts.
"She knows there's something not quite right and she actually feels guilty for doubting him and for questioning him and questioning whether she should go through with it or not, but ultimately it's what she wants more than anything."
Roxy did not give away any clues about whether or not Leyla would discover the affair.
"I think that betrayal is much harder to understand and much harder to forgive and she doesn't know now," she said.
She added: "Will she find out I don't know, but it is, I would say, far harder to forgive Priya than it would be to forgive Pete."
She also said rumours that her co-star and love interest on the soap, Anthony, may be leaving aren't true.
When asked by Ruth about 'rumours that Anthony who plays Pete was leaving', she replied: "Well, I heard that, but as far as I know that is not true."
Emmerdale fans will find out on Thursday night whether or not the couple will live happily ever after.