The 62-year-old celebrity died at his home in London on Wednesday
The death of TV star Dale Winton at a house he moved into weeks earlier is unexplained but not being treated as suspicious, Scotland Yard said.
Tributes have been paid to the 62-year-old following his sudden death on Wednesday at a house in north London – Dale spoke to us in one of his final interviews.
Dale had moved to Totteridge around three weeks ago, neighbours said, from a flat next to Regent's Park in central London.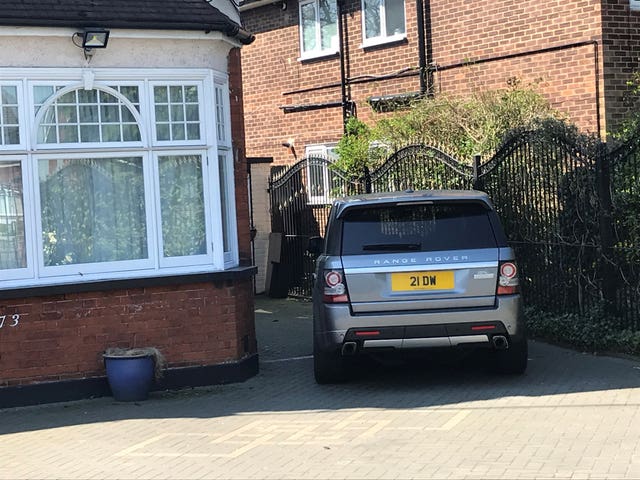 Police said they are continuing to investigate the circumstances of his death after being called on Wednesday afternoon to Dale's new home.
Scotland Yard said: "The death remains unexplained although at this early stage the police are not treating it as suspicious.
"A post-mortem examination will be scheduled in due course.
"Enquiries into the circumstances by officers from Barnet continue."
At the home in Totteridge, his silver Range Rover, with personalised "21 DW" number plate could be seen in the drive, behind a set of iron gates.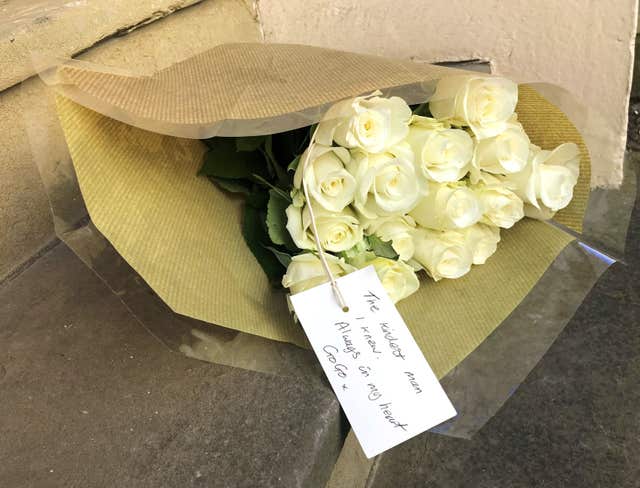 Dale's nextdoor neighbour Evelyn Sawers, who said he moved in around a month ago, said she "recognised him when he was in the driveway".
The 68-year-old said: "I felt very proud to live next to a celebrity. He was very friendly, always smiling.
"His downstairs curtains were usually closed but you could tell he was in because the lights were on. He didn't have any parties or make lots of noise."
Another neighbour said that he had seen the property advertised for rent at £3,000-a-month, which he said seemed good value for a five-bedroom house worth a million pounds.
Ian Grant, who manages the house opposite where Dale used to live, claimed the Supermarket Sweep star had moved out of his Regent's Park flat some three weeks ago
He told the Press Association: "There was a 'for sale' sign and then white removal vans. It was just at the start of the month."
"He was always very pleasant, saying 'hello' in the street, no matter what time of day," added the 84-year-old.
"He had a Range Rover and a Bentley parked outside, with personal DW number plates. He had been there for years. At least 17 years.
"You could always tell when he was in, because he had such a loud voice. He didn't particularly have parties or lots of people over though.
"I'll always remember him as a very pleasant man, and I'm just sorry I didn't get to say goodbye."
Dale's agent, Jan Kennedy, said in a statement to the Press Association on Wednesday: "It is with great sadness that we can confirm the passing of Dale Winton who died at home earlier today.
"While we know many will share this terrible loss, we ask that you respect the family's privacy at this time of grief."
No further details were announced.