Fans of the sci-fi series can fully catch up ahead of Jodie Whittaker's first full appearance as The Doctor
Doctor Who fans will be able to take a trip back in time through the BBC sci-fi drama's recent history, as every single episode since its 2005 relaunch has been made available on iPlayer.
Jodie Whittaker will play the 13th incarnation of the Time Lord in the new series later this year. She will be the first woman to take on the role.
In preparation, viewers can watch all 10 series and special episodes that have aired since the programme's return to the BBC.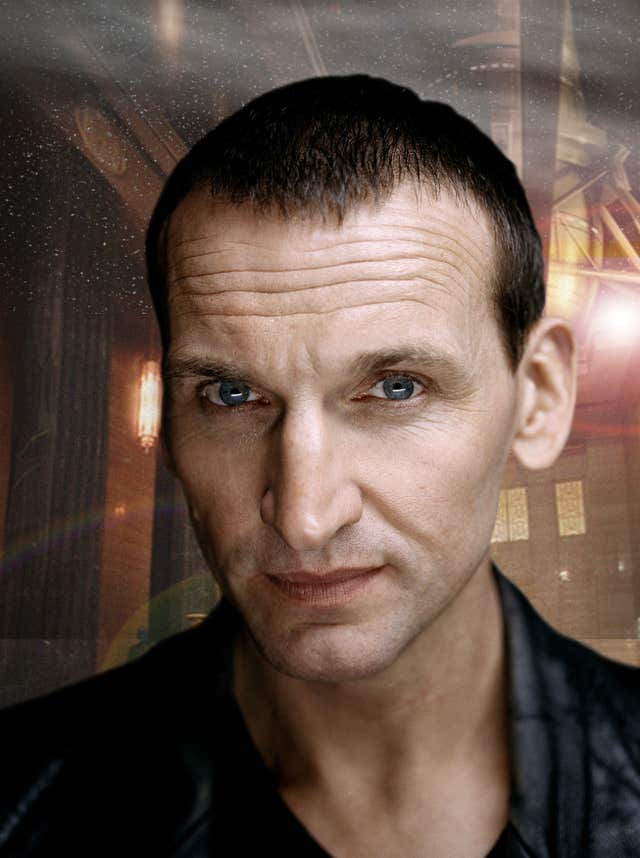 Controller of programming for the BBC Dan McGolpin said: "We're reinventing the BBC for a new generation and BBC iPlayer is key to that.
"Bringing back these series of Doctor Who is just part of our offer this summer, giving viewers the chance to uncover or rediscover the Doctor's previous adventures."
Christopher Eccleston was the first actor to play the show's revived titular character, with his sidekick Rose being portrayed by Billie Piper.
Following his departure after one series, David Tennant, Matt Smith, and Peter Capaldi have all gone on to star as the Doctor.
The revamped show has also attracted high-profile stars to make appearances, including Simon Pegg, Sir Derek Jacobi, Kylie Minogue, Andrew Garfield, Felicity Jones and Bill Nighy.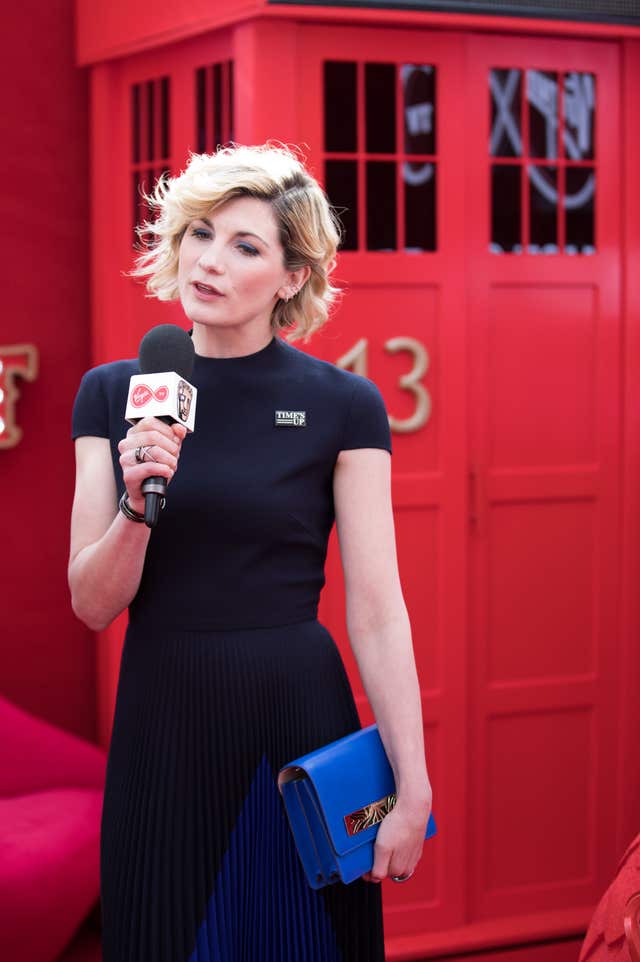 Doctor Who has been one of the BBC's biggest successes in recent years.  Ratings for every series from 2005 to 2014 averaged between seven and eight million viewers.
However, figures were down to 5.5 million for Peter's last full series in 2017.
Jodie made her first appearance as the new Doctor in last year's special transformation episode on Christmas Day.
Broadchurch creator Chris Chibnall will preside as the new series' showrunner, taking on the mantle from Steven Moffat who was in the role for eight years.
The new series of Doctor Who will air on the BBC in the autumn.