He has millions of followers on his YouTube channels
Joe Sugg admitted "a lot of people" might say "Who?" after he was unveiled as a new Strictly Come Dancing contestant – here are 10 things you need to know.
1. The 26-year-old is the first YouTube star to join Strictly, which will be tapping into a young audience by signing him up.
2. He is known for his pranks, impressions and gaming across his three YouTube channels, which have amassed millions of followers.
3. Joe is the brother of another huge YouTube star, Zoella, who vlogs about fashion and beauty.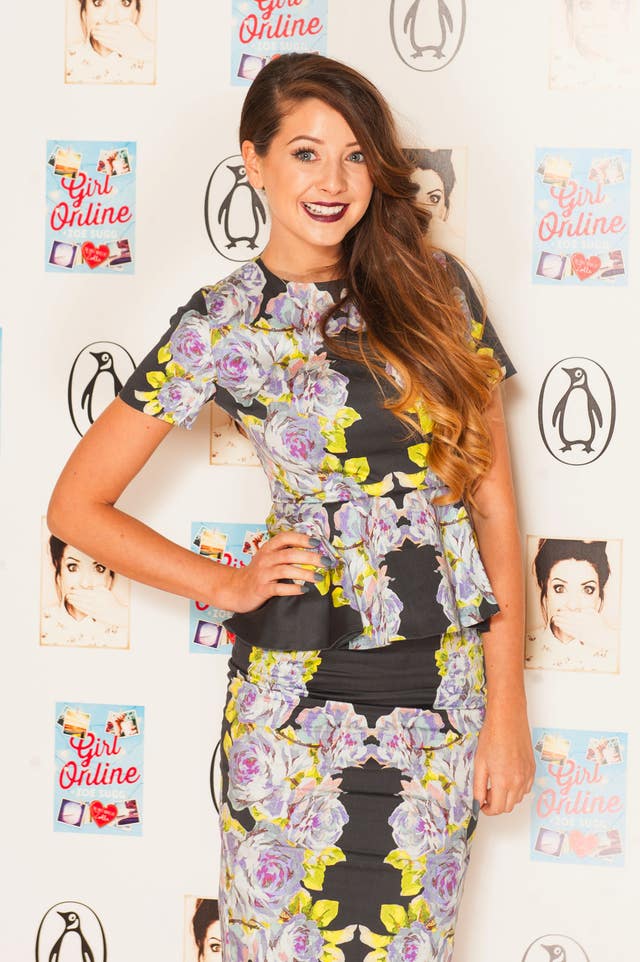 4. Joe is a fully-trained roof thatcher and one of his YouTube channels, ThatcherJoe, has more than eight million followers.
5. Earlier this year, Joe met the Prince of Wales and the Duchess of Cornwall. After the couple tried their hand at thatching a roof, Joe said: "I grew up near Camilla, near one of her houses, and my job was thatching roofs, and she used to walk past with her dogs and say hello, and she remembered that, which was really nice."
6. Joe is also the author of the graphic novel series Username: Evie.
7. He told The Guardian of his YouTube viewers: "When I announced I was doing a graphic novel, a lot of them thought it was something sexual and they didn't know what it was. I'd love to say that I've reintroduced this genre to a younger audience."
8. He also wrote, starred in and executive-produced the travelogue specials Joe And Caspar Hit The Road and Hit The Road USA, with best friend Caspar Lee.
9. He recently launched a new company to manage emerging digital talent.
10. He told the BBC that he once tried his hand at singing but the results were not good, saying: "Nobody heard it, which is great. It's been done and dusted, had a go, decided it's not for me."