Fireman Sam gets anniversary special and there's a nod to its most famous fan – Prince George!
Prince George will surely love this very special episode of Fireman Sam!
Fireman Sam is celebrating 30 years on TV screens with a special royally themed one-off episode in a nod to their most famous fan – Prince George!
A kind prince will visit the show's town of Pontypandy on official duties but will end up using his helicopter rescue skills to save the day with Fireman Sam.
The anniversary episode will air in the UK next year as part of Fireman Sam's eleventh series and is a nod to Prince George, who is said to be a fan of the show.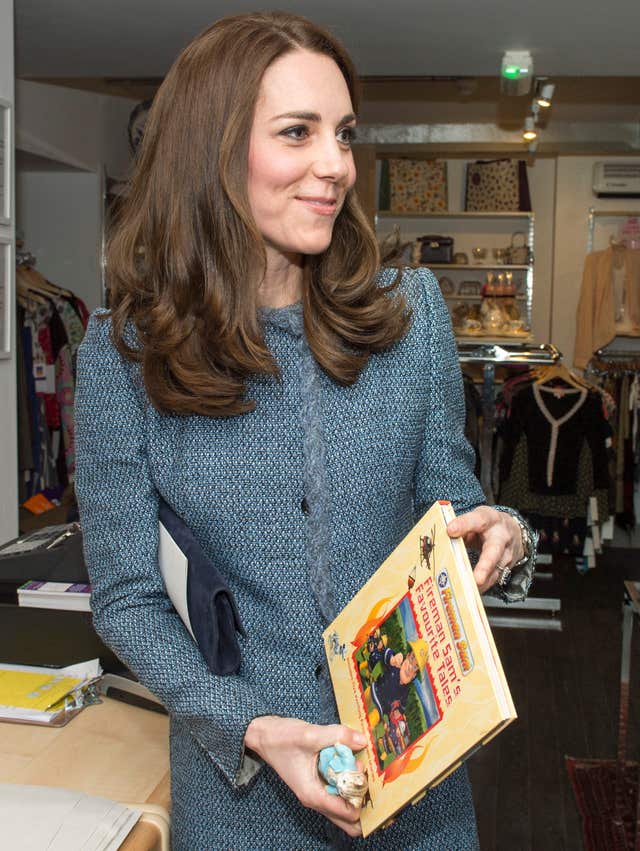 Last year the Duchess of Cambridge bought a Fireman Sam book during a trip to a charity store in Norfolk where she explained the character was George's favourite.
Originally created by ex-firemen Dave Gingell and Dave Jones, the show's first ever episode aired on BBC Wales on November 17 1987 and has since been broadcast in more than 155 territories across the world in 36 different languages.
Since his launch onto children's TV three decades ago, Sam has put out 91 fires and rescued 155 people from 246 incidents.
Of the special episode, producer Ian McCue said: "Fireman Sam has been enjoyed by generations over the past 30 years and is a true icon of children's television around the world.
"The show and brand continues to go from strength to strength with stories of bravery and action all rooted in the small and caring community of Pontypandy based in Wales."
The Prince In Pontypandy is set to air in the UK on Cartoonito and Channel 5's Milkshake and released next year around the world as part of Fireman Sam Series 11.