The three-part drama is based on the modern Irish classic by Eugene McCabe
Jamie Dornan looks a world away from his 50 Shades Of Grey alter-ego in a first-look picture from his forthcoming project.
Jamie stars opposite The Americans actor Matthew Rhys and Red Rock actress Ann Skelly for BBC2's adaptation of Eugene McCabe's modern Irish classic Death And Nightingales.
The drama about love, betrayal, deception and revenge will reunite Jamie with The Fall creator Allan Cubbitt, who will adapt the three-part series and also serve as director.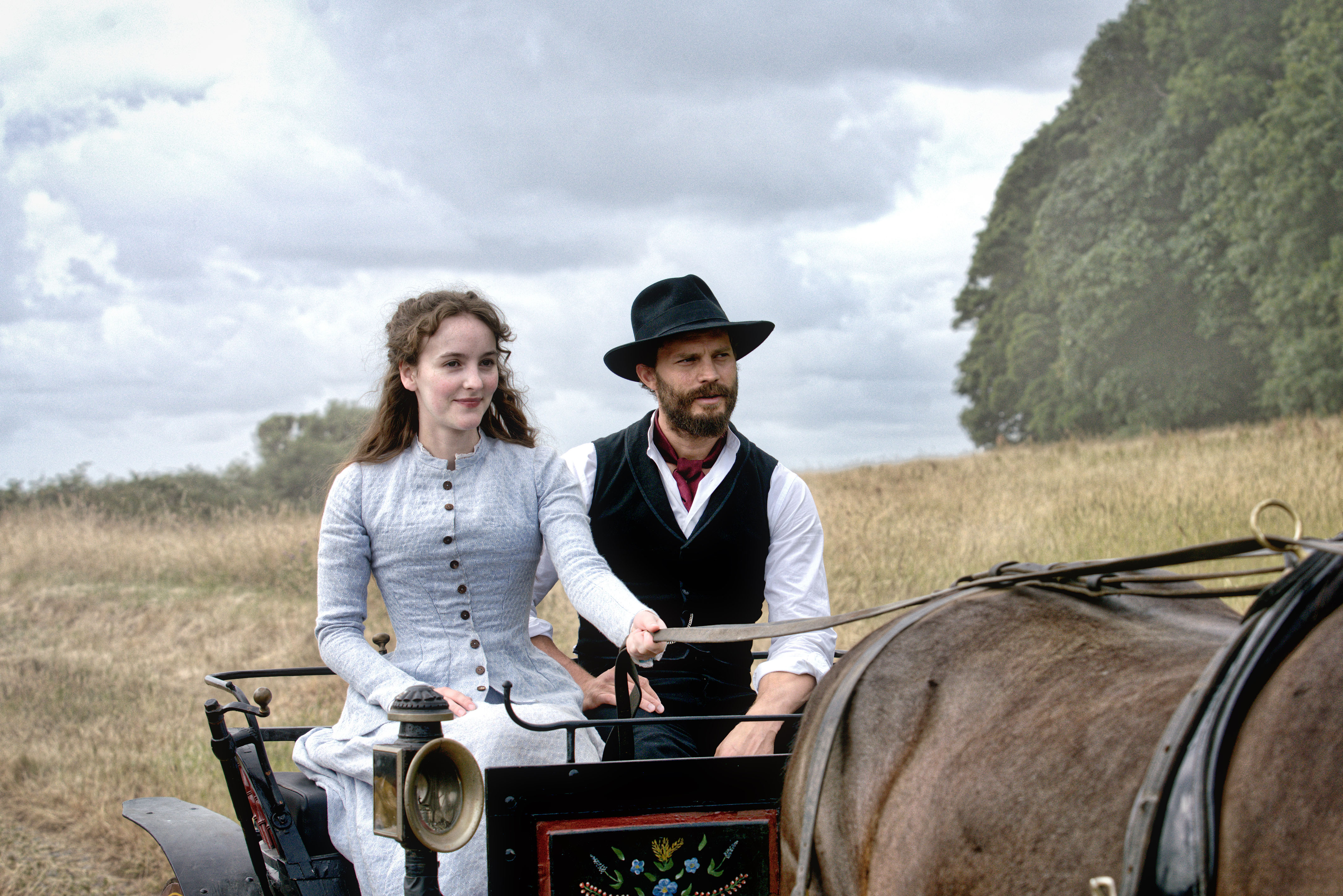 The series is set in the countryside of Fermanagh in 1885 over a tense 24-hour period, where neighbours observe each other closely and people are double-dealers.
Ann will play Beth Winters, who is celebrating her 25th birthday and has decided to join the charming Liam Ward (Dornan) and escape from her limited life and difficult and complex relationship with her Protestant landowner stepfather Billy (Rhys).
In one picture from the drama, Jamie – known for playing suave business magnate Christian Grey in the 50 Shades Of Grey films – wears a waistcoat, necktie and hat while riding on a carriage beside Ann, who wears a button-down dress of the period.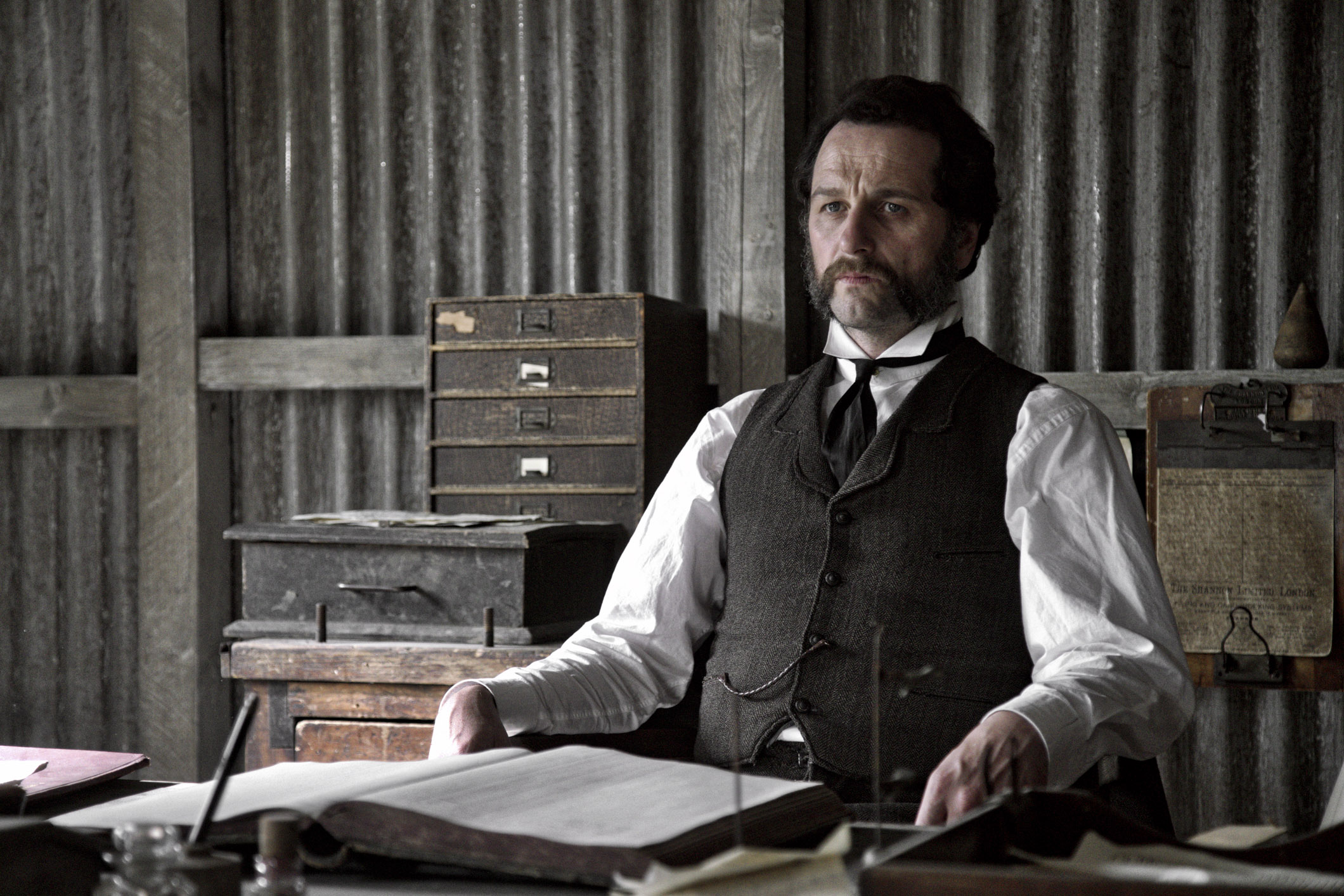 Another image shows Matthew, a formidable expression on his face and sporting heavy facial hair.
Ann previously said of the role: "Playing such a strong character as Beth Winters is truly an actor's dream, and a fantastically intense challenge to be given the opportunity to play.
"And to get to work with such brilliant actors like Matthew and Jamie, and a director like Allan Cubitt, is just surreal to me. I can't wait to start!"
Jamie said: "I'm thrilled to be reunited with Allan and his brilliant scripts to play such an intriguing character like Liam Ward and to return to Northern Ireland and BBC2."