The Top Gear team travelled to Japan, the US, and Italy for the latest series
Top Gear has teased its upcoming series with a new trailer featuring flying cars, martial arts and what appears to be a demolition derby.
The BBC2 motoring show will also see the team, led by former Friends star Matt LeBlanc, build the world's fastest tractor, tackle America's Wild West in brand new V8 sports cars and attempt to land a Nasa research plane in a muscle car.
Matt  – joined by Chris Harris, Rory Reid and The Stig – travelled to Japan, the US, Italy and Guildford, Surrey for the show's 25th series.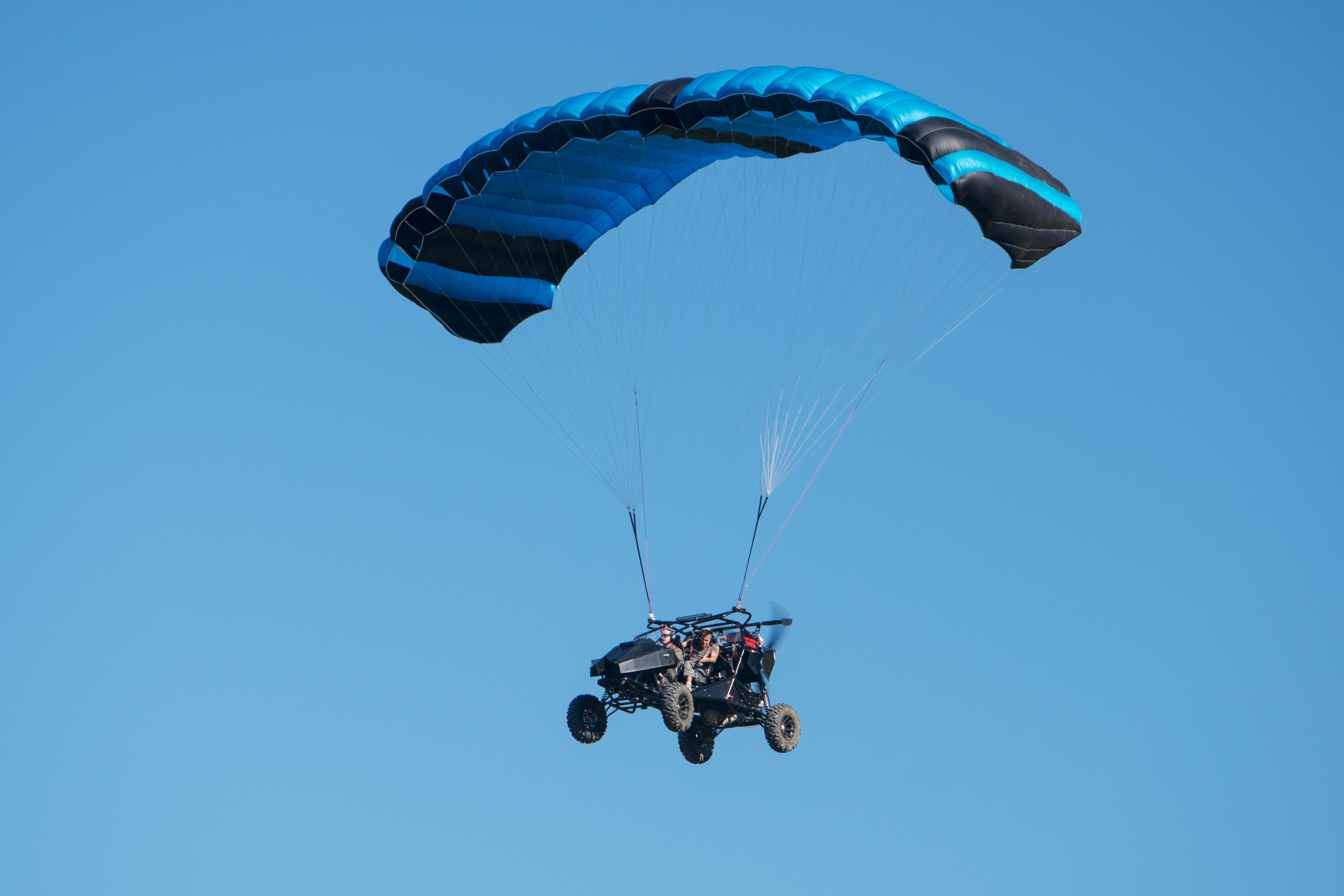 The 60-second trailer sees Matt belly slap a sumo wrestler on one bumpy drive, while Rory crashes into a fruit and veg stand on another high speed venture.
Chris labels the demolition derby-esque event the "worst thing I've ever done" before being sent tumbling through a partition wall by another driver.
Teasing Top Gear's return, the BBC told fans to expect stunning photography, state-of-the-art supercars and celebrity guests in the six hour-long episodes.
Fans on social media appeared pleased with the trailer, @SanGrownUn1 wrote: "SUMO, Now that's what I call Ballast!
"Looks Good, looking forward to the New Series."