The co-creator of the hit American sitcom has said that it cannot be revisited because it was about the characters in a 'finite period' of time.
One of the creators of Friends has put to bed the idea that the popular sitcom could return, saying that it is "preserved exactly as it should be".
The hit series about a group of six friends in their 20s living in New York became a global hit when it debuted in 1994.
Having ended in 2004, the sitcom – which starred Courteney Cox, Jennifer Aniston, Lisa Kudrow, Matt LeBlanc, Matthew Perry and David Schwimmer – faces nearly constant speculation that it may return.
But David Crane, who co-created the show with TV producer Marta Kauffman, has said he cannot see it happening.
He told the Press Association: "We did it, and it's done, we put a bow on Friends and you know, if you want to watch Friends now, it's still on television."
He added: "Right now, it's preserved exactly as it should be.
"You don't want a bunch of people in their 50s in the coffee house!"
Following Friends, David went on to co-create British-American comedy series Episodes with his partner Jeffrey Klarik, which stars Matt LeBlanc as a fictionalised version of himself years after rising to fame in Friends as Joey Tribbiani.
The programme, about British writers Sean and Beverly Lincoln – played by Stephen Mangan and Tamsin Greig – who go to Hollywood to create an American version of their TV show, is coming to an end with its fifth and final season, but David and Jeffrey said that they can see Episodes being revisited in the future.
"I think that, unlike Friends, it could be revisited, sure," Jeffrey said.
David added: "Unlike Friends – which was about a finite period of time in your life in your 20s – these characters can mature and it doesn't hurt what the essence of the show is about."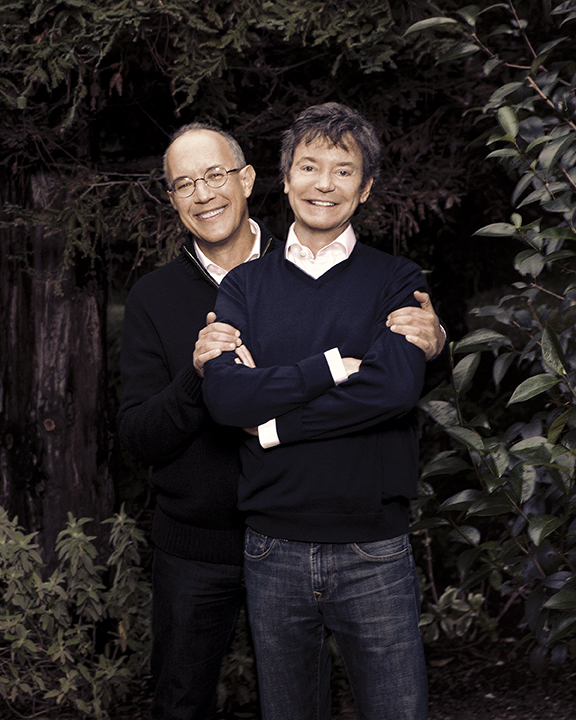 Jeffrey said that audiences would be disappointed if Friends ever did have a comeback.
He said: "The irony is, people think that's what they want and you just know… it's like going to your high school reunion, it's such a disappointment.
"You're like, 'Oh my God, what happened to her?'"
David admitted that he is surprised at how much of a part of the popular culture Friends has become, over 20 years after its inception.
"It was shocking that it was such a huge hit when it happened, because we're just making a show, and that it's still here is amazing," he said.
Episodes is returning for its final season, three years after the fourth series aired, and sees Tamsin and Stephen reunite with Matt for the last time as unlikely colleagues and friends.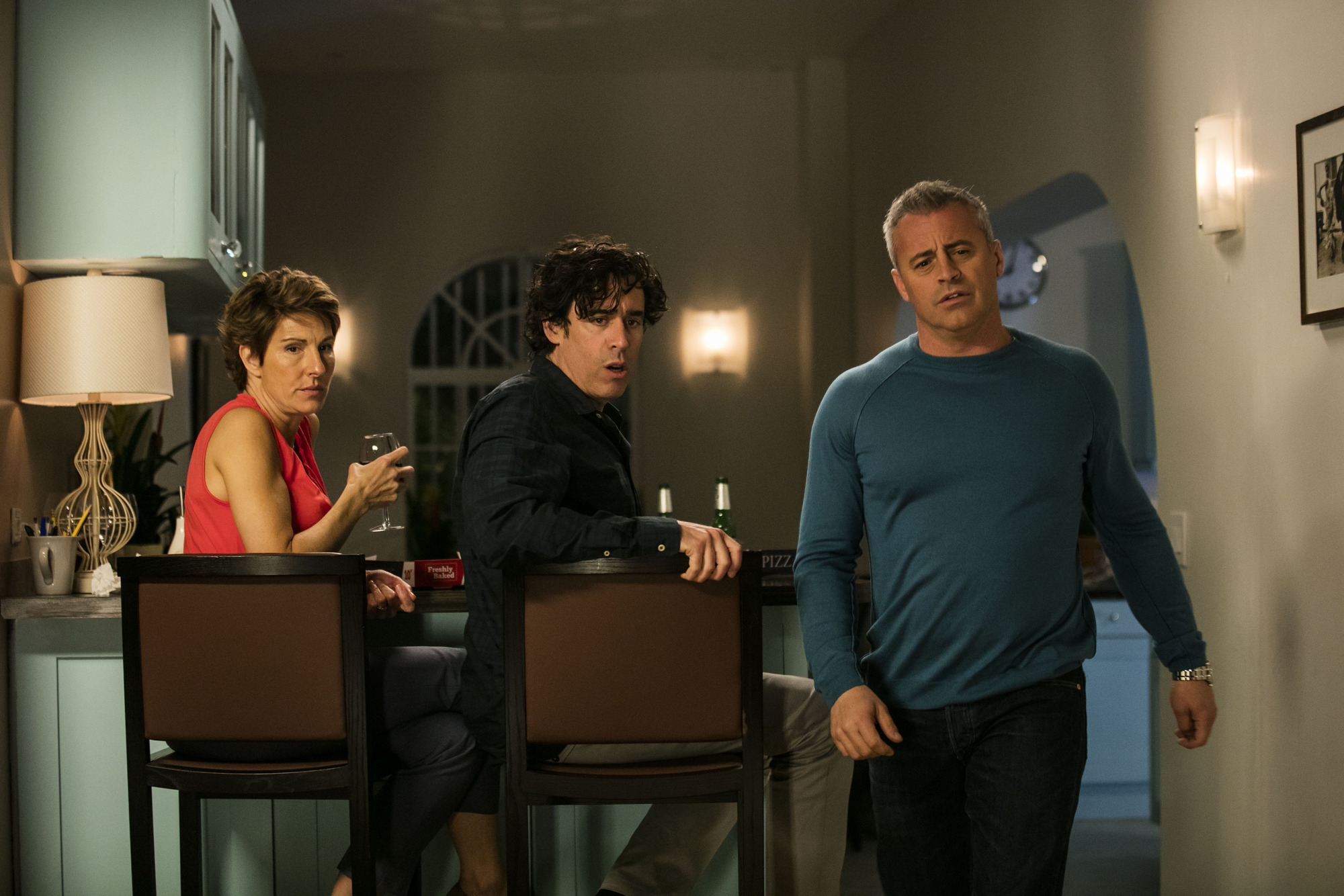 "I wasn't sad that it was ending until we realised it actually is ending," Jeffrey said.
"And every so often something happens and we think, 'Damn, that would have been such a great bit, I wish we were still shooting'.
"But I think we're doing the right thing, and I like the idea of people wanting more rather than kind of yawning and saying… again?
David added: "This was probably the most enjoyable season to make and with Jeffrey directing this year, he did a really great job and so it was us going out on a high.
"As bittersweet as it is, it was a really good year."
Episodes airs on BBC2 on March 30th at 10pm.