Liar final episode draws in over six million viewers
Liar helped ITV score its highest audience figures for a new, non-returning drama in three years as millions of fans tuned in to watch the nail-biting finale.
The series saw Joanne Froggatt play Laura Nielson, a teacher who claimed to have been raped during a date with Andrew Earlham, a surgeon, (Ioan Gruffudd), and Monday's episode left viewers reeling at the shock discovery of Andrew's dead body.
According to overnight data, the episode attracted an average audience of 6.5 million viewers and a peak of seven million, making it the biggest audience ITV has seen for a brand new drama since 2014's Cilla.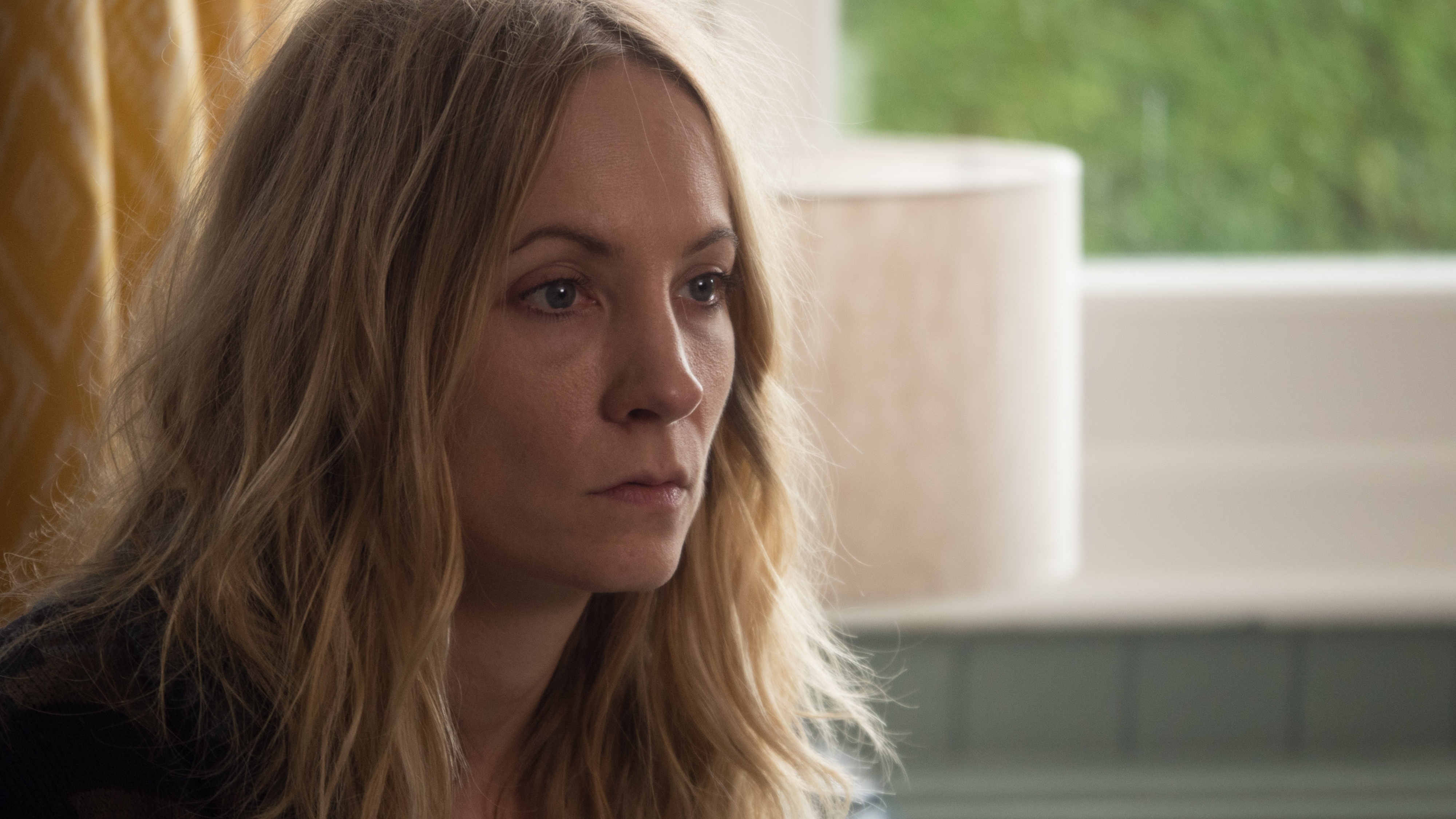 The highest overnight ratings for Cilla, which starred Sheridan Smith as the late Cilla Black, were 6.7 million.
Liar's sixth and final outing was also up by 700,000 viewers compared to the previous episode, which drew an average of 5.8 million viewers last week.
The overnight ratings take into account viewers who watched the episode on ITV+1 an hour later.
Consolidated data, which includes viewers who recorded the show and watched up to seven days afterwards on catch-up, has shown that Liar is averaging over eight million viewers per episode.
Throughout the series, Andrew denied the allegation of rape from Laura, leading to a he said/she said scenario that left viewers hooked.
ITV has confirmed that Liar will return for a second series, but fans will have to wait a few years to discover who murdered Andrew.
They will see the return of Joanne and Ioan, and filming is set to begin in January 2019.