Too much violence on TV, say a third of adults
Offensive language, sex/sexual content, discrimination and violence cause the most offence
Almost a fifth of people found something offensive on TV last year, figures reveal.
Offensive language, sex/sexual content, discrimination and violence are cited as causing the most offence, followed by nakedness and anti-social behaviour.
A third of adults feel there is too much violence (34%) and too much swearing (33%) on TV.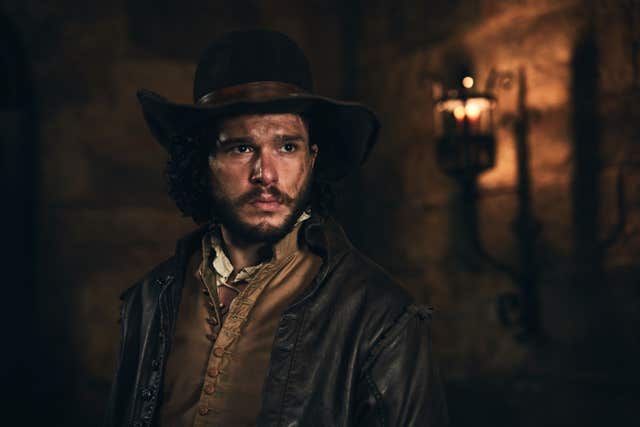 But the figure has dropped from 43% and 40% in 2014 respectively.
Game Of Thrones and Gunpowder, both starring Kit Harington, are among several TV shows to have sparked controversy over violence on the small screen in recent years.
An annual report on major trends in TV, compiled by Ofcom, found that the incidence of people finding something offensive on TV has remained stable at 19% year on year.
Almost half (47%) of those who saw something personally offensive on television in the last 12 months switched channels.