Mammoth Screen said it portrayed Osborne Whitworth's rape of wife Morwenna to stay true to the 'despicable character' created by author Winston Graham
The makers of Poldark have defended another rape scene in the hit TV drama.
Viewers saw cruel vicar Osborne Whitworth rape his young wife Morwenna on Sunday night's episode.
Mammoth Screen, which makes the BBC1 period drama, said in a statement that it represented the odious character as author Winston Graham wrote him.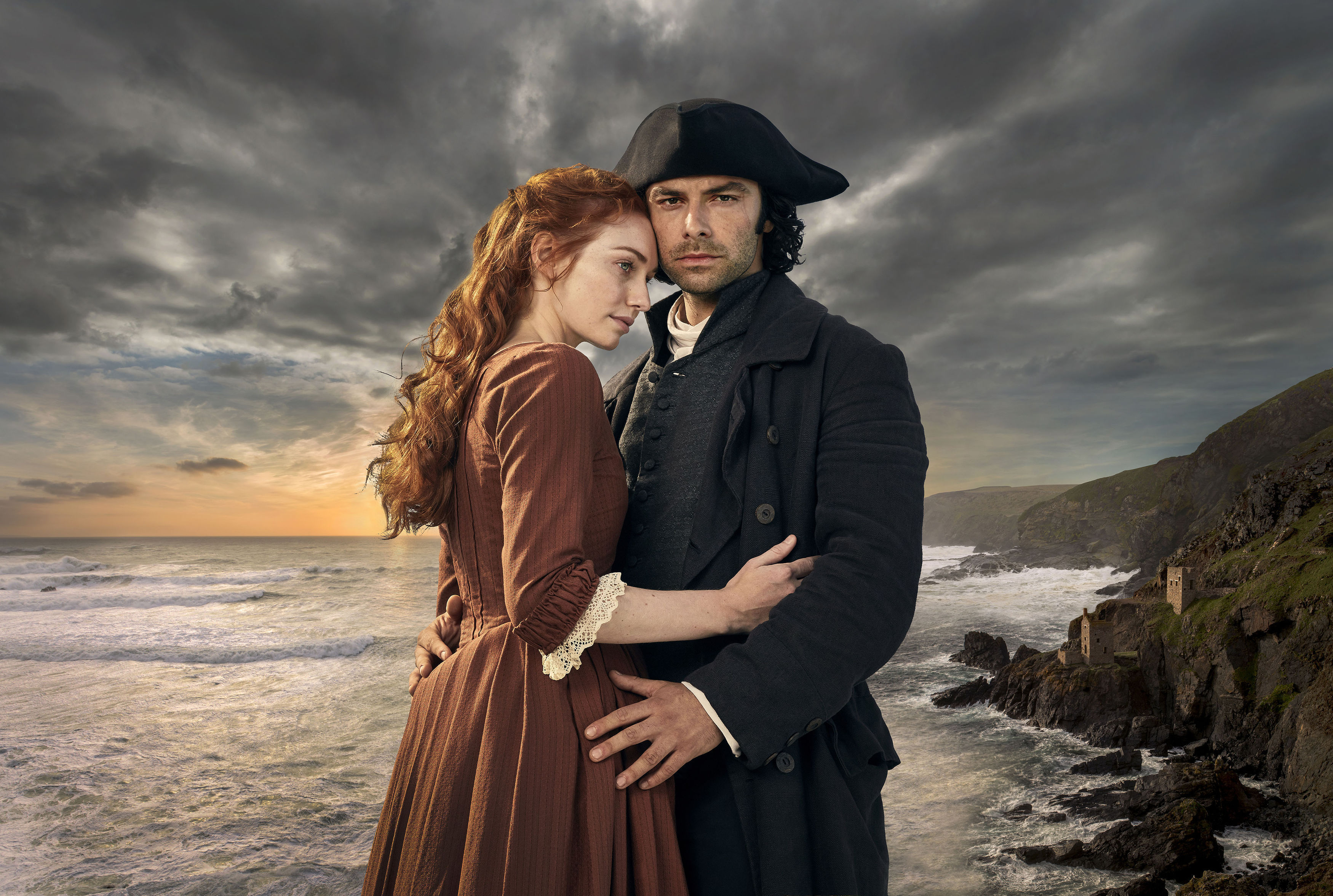 "In the novels, Winston Graham has created The Reverend Ossie Whitworth as a despicable character who regularly rapes his wife Morwenna," it said.
"We have chosen to depict this element of the novels in series three because to do otherwise would be to minimise the appalling nature of Ossie's behaviour and the horror of what Morwenna endures."
The period drama previously sparked complaints to broadcasting watchdog Ofcom over a scene involving Aidan Turner's character Poldark and former fiancee Elizabeth, played by Heida Reed.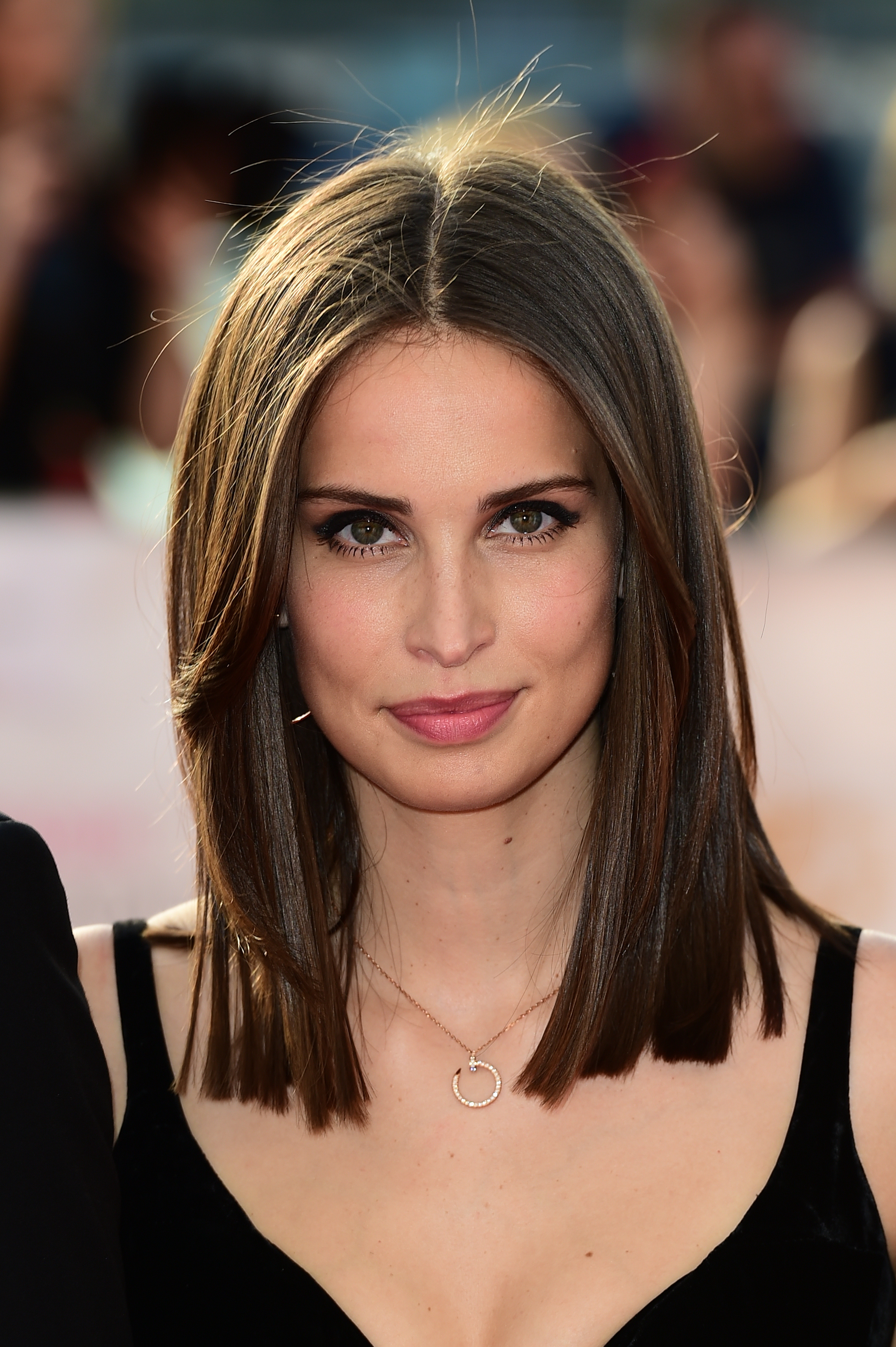 It showed Heida's character resisting Poldark before appearing to change her mind, and was criticised for being ambiguous.
Meanwhile, Christian Brassington, who plays Reverend Osborne Whitworth, told how he bulked up to portray the villain.
The actor – who previously played Tony Blair in his university years – ate 3,500 calories a day to go from 13 stone to 15, he told the Daily Mirror.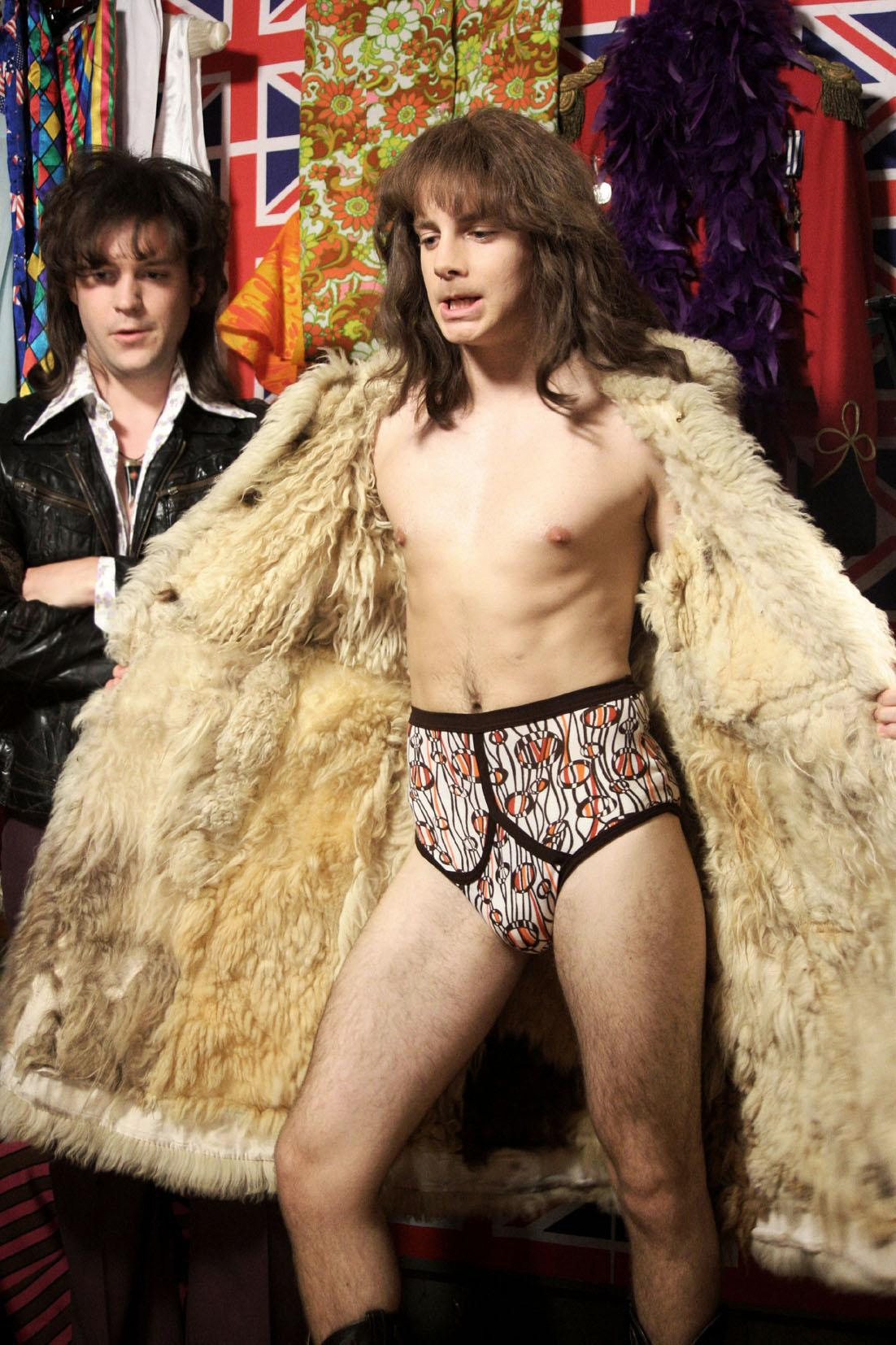 "I ate a diet that included some protein shakes, but it was mostly Häagen-Dazs ice cream and beer,"  he said.
"I quite enjoyed putting the weight on to start with but near the end I didn't so much – and now I am trying to lose it, which is no fun at all. It takes much longer to lose weight than to put it on."