Stanley Johnson's bushtucker trial: 'It's like watching England play penalties!,' quips Ant
'Worse!' adds Dec, as Stanley has troubles on I'm a Celebrity
Stanley Johnson struggled as he tackled his first bushtucker trial in the I'm A Celebrity jungle, with his poor throwing skills costing the campers much-needed food.
The 77-year-old former MEP has been ruled out of many challenges on the ITV show on medical grounds, but was able to take part in Fear Factory.
The trial saw Scottish politician Kezia Dugdale in a critter-filled box called The Rotator, answering questions and posting balls down to Stanley.
He lay on his back on a rotating cog below and had to throw the balls into a pipe while green ants crawled all over him.
But he had trouble with his aim, frequently missing the pipe, making hosts Ant and Dec howl with laughter.
"It's like watching England play penalties!" said Ant, while Dec sniped: "Worse."
"This is going to be the world record number of misses…" predicted Stanley. "Missed again. Dear oh dear. It's not as easy as you might think."
Ant quipped: "It's easier than you are making it look."
As the klaxon sounded, Stanley and Kezia discovered they had managed to get five out of the 11 stars up for grabs.
"Good heavens, fantastic," said a delighted Stanley, while Kezia was pleased they were not going home empty-handed.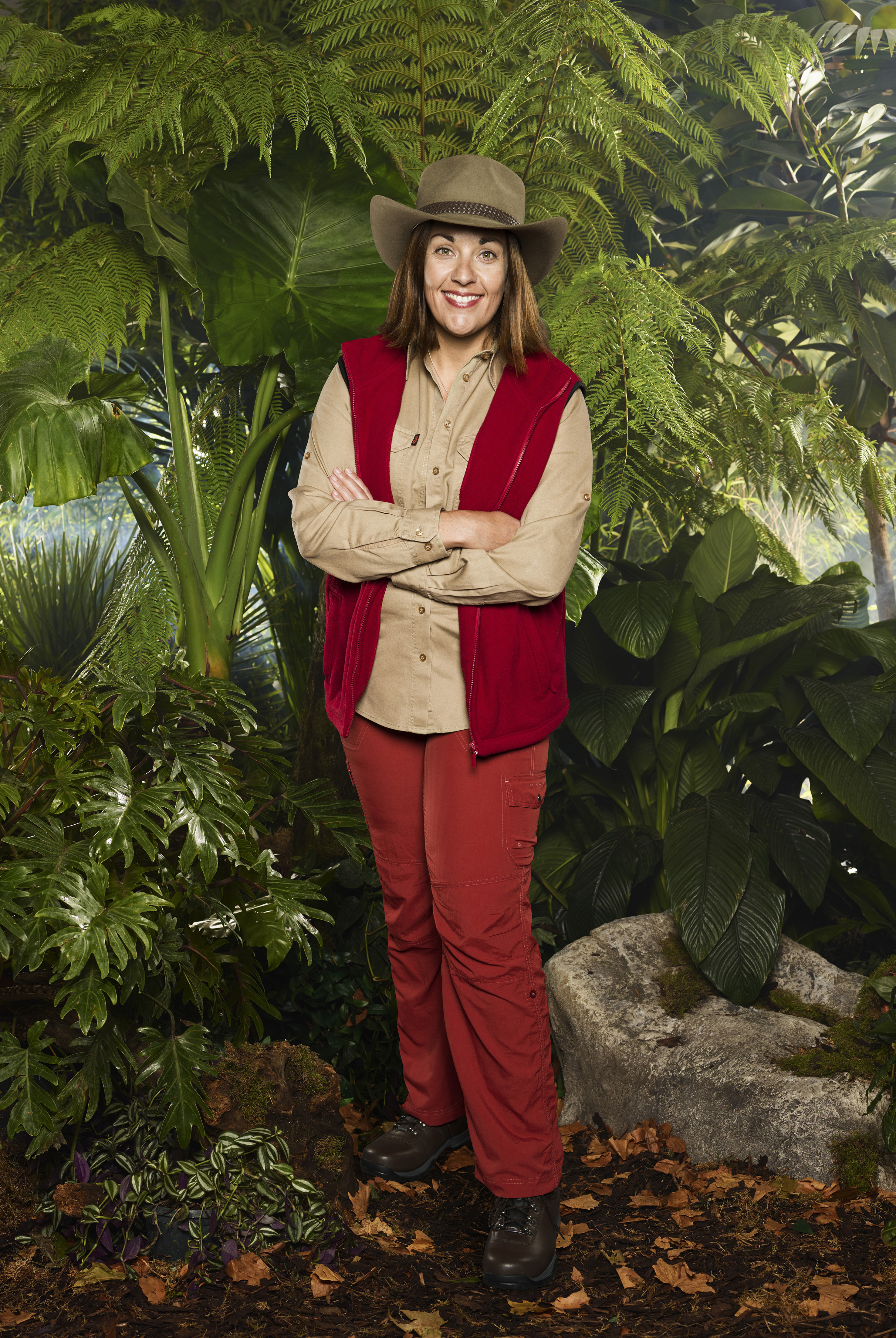 Afterwards, Stanley told Kezia: "You go to a five-star hotel and you're jolly pleased, this was a five-star performance!"
He added: "We did OK, yes it was only five stars but better than a slap in the face with a kangaroo's tail."